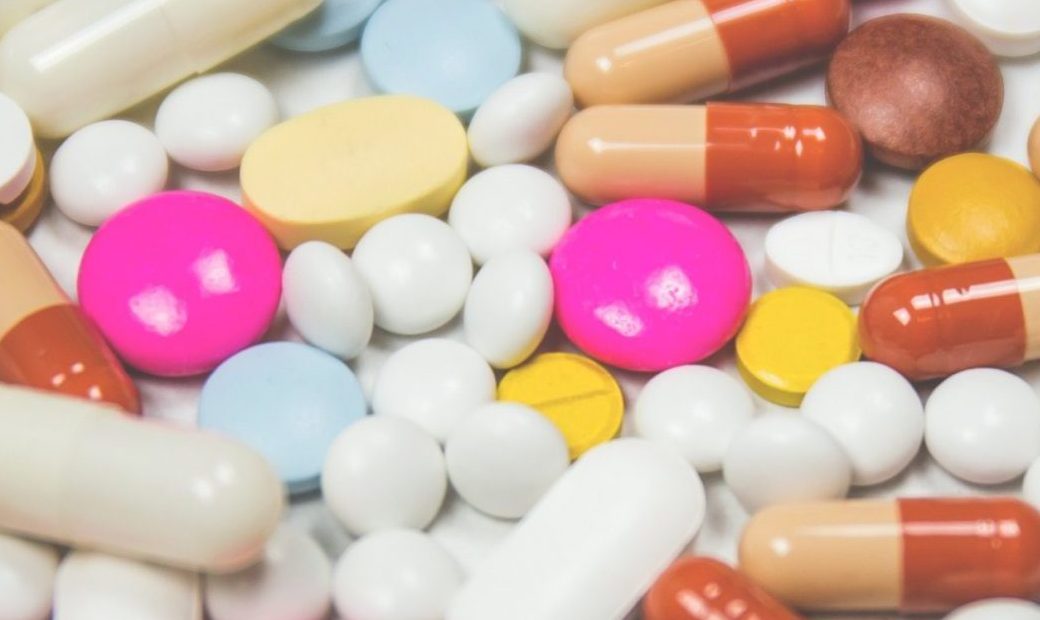 Drug Take Back Day with Mifflin Township Police
This Saturday from 10 a.m. to 2 p.m. Mifflin Township Police Department and the Drug Enforcement Administration (DEA) will give residents an opportunity to prevent pill abuse and theft by ridding their homes of potentially dangerous, expired, unused and unwanted prescription drugs.
Residents can drop off medications for disposal in the parking lot of the Mifflin Township Division of Police, located directly behind the fire station at 2459 Agler Rd. Officers will collect tablets, capsules, patches and other solid forms of prescription drugs. Liquids (including intravenous solutions), syringes and other sharps, and illegal drugs will not be accepted. The department will also accept vaping devices and cartridges provided lithium batteries are removed. The service is free and anonymous, no questions asked.
The drop off site will adhere to COVID-19 guidelines and regulations in order to maintain the safety of all participants and local law enforcement. Learn more about the event at www.deatakeback.com or by calling (800) 882-9539.