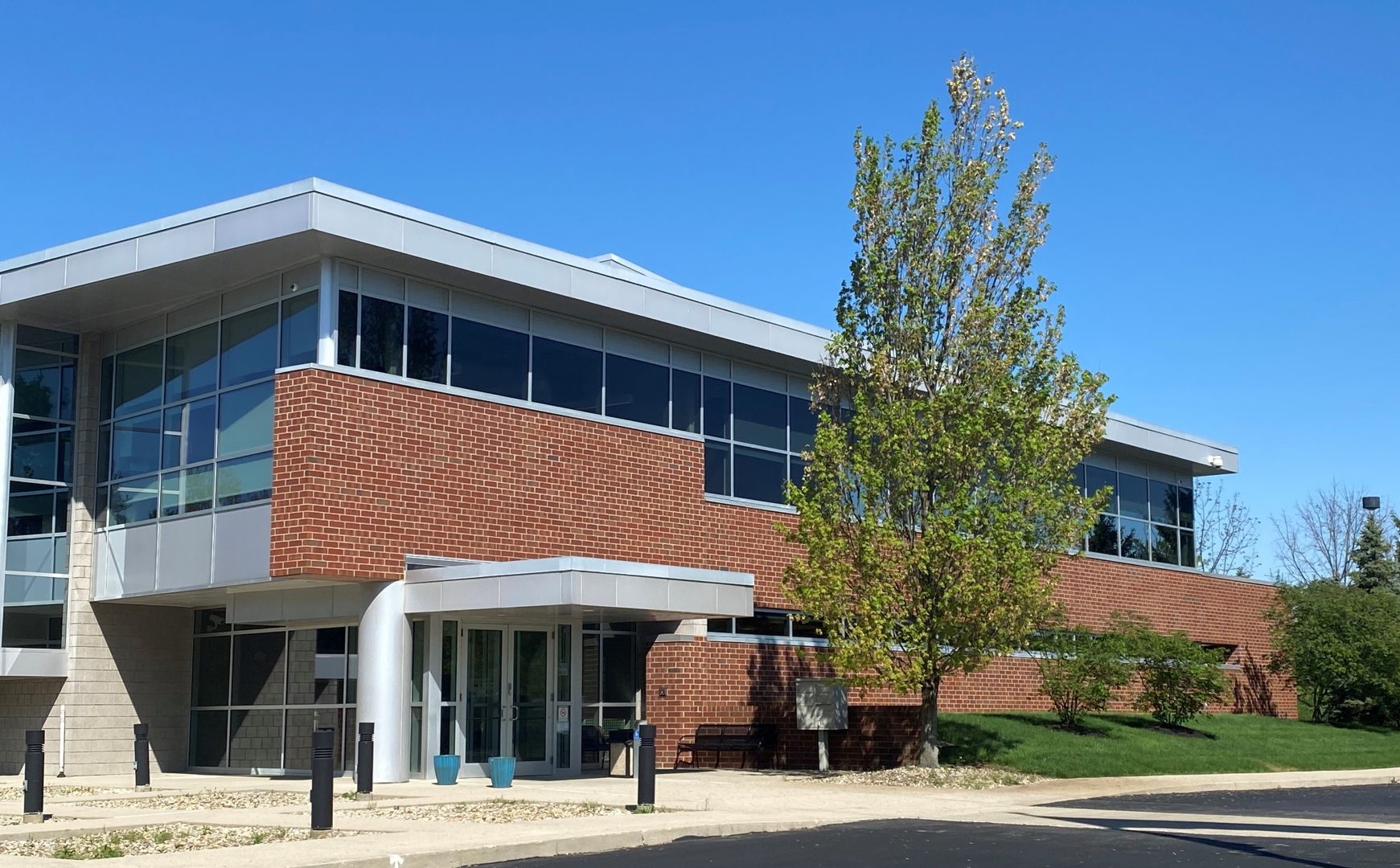 Mifflin Township Board of Trustees Meeting
The Mifflin Township Board of Trustees have rescheduled the regular trustee meeting, typically held the first Monday of the month, to Monday, September 13 at 10 a.m. due to the Labor Day holiday. In addition, it will be held in the first floor conference room, 400 W. Johnstown Rd. Due to training scheduled to take place in the trustees regular meeting room of the Operations Building, a virtual meeting option via Microsoft Teams will not be available .
Mifflin Township residents are invited and encouraged to attend the Township Trustee meetings, which are typically held at 10 a.m. the first Monday and 3:30 p.m. the third Tuesday of each month in the township.