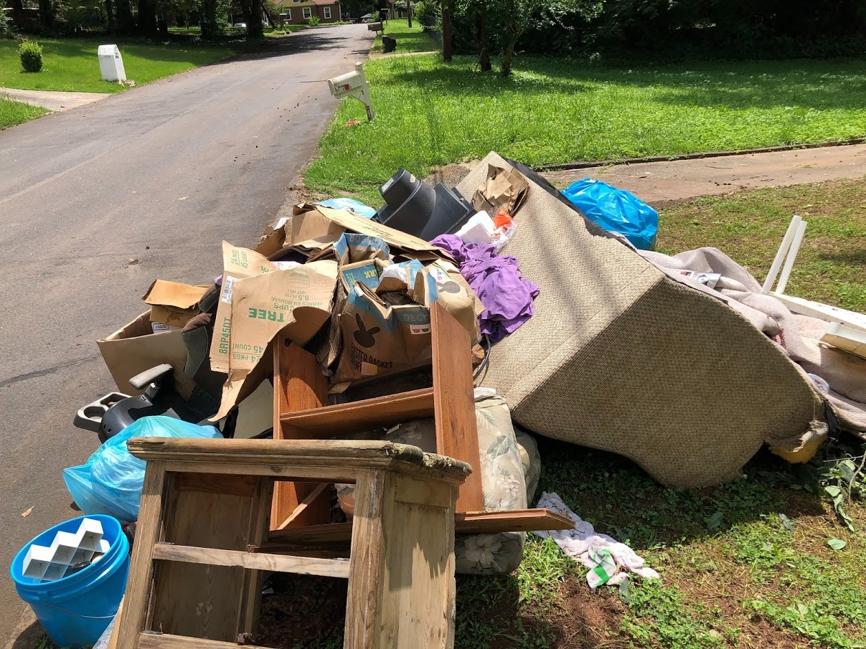 Mifflin Township Neighborhood Clean Up Day in Northglen
Mifflin Township will hold a series of Neighborhood Clean-Up Days from Oct. 9 to Oct. 30 in the unincorporated portion of the township, to enable residents to dispose of bulky or unwanted items. Clean-Up Days will be held rain or shine in different neighborhoods throughout the township each Friday for four weeks.
Residents in the unincorporated area should have received a door hanger alerting them to the day in their neighborhood, and the location of the nearest dumpster for disposal of items. Trash collection is for residents only. Items from businesses will not be accepted. Neighborhood-specific days include:
Leonard Park: Oct. 9 from 8 a.m. – 2 p.m.
Dumpster location at 2170 Mifflin Blvd.
Northglen: Oct. 16 from 8 a.m. – 2 p.m.
Dumpster location at 2879 Northglen Dr.
East Linden: Oct. 23 from 8 a.m. – 2 p.m.
Dumpster location at 2326 Rankin Ave. and 2705 Purdue Ave.
Ferris Park: Oct. 30 from 8 a.m. – 2 p.m.
Dumpster location at 2494 N. Ferris Park.
Household trash and debris
Furniture
Household appliances (except those containing freon)
Yard waste
Home construction debris
Batteries
Tires*
Automotive parts
Liquids, paint or chemicals
Combustible or hazardous materials
Electronics (TVs, monitors, computers, etc.)
*There will be a special drop off for used tires on Friday, Nov. 6 at the Mifflin Township Cemetery Office, 218 Agler Rd. There will be a limit of four tires per household.
Still have questions about what you may or may not dispose or, or need assistance? Call the Mifflin Township Department of Service at (614) 471-4494 or email boggsr@mifflin-oh.gov. Proof of residency will be required to drop off items.