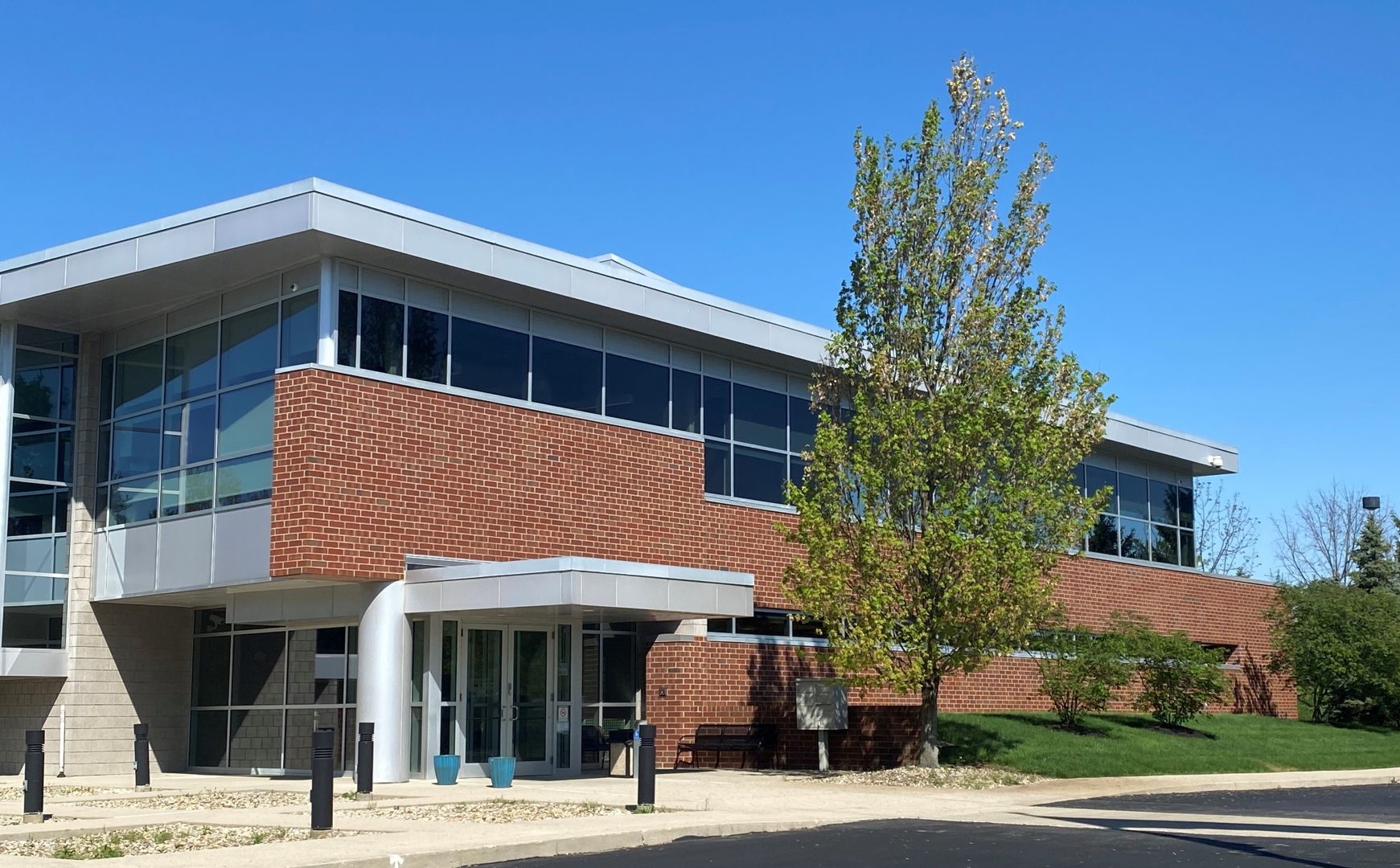 Mifflin Township Board of Trustees Special Meeting
The Mifflin Township Trustees are scheduled to hold a special meeting on Wednesday, Aug. 24 at 1 p.m. at the Mifflin Township Operations Center, 400 W. Johnstown Rd., to discuss the police department finances.
Residents are encouraged to join us in person. Virtual meeting support will not be available at this location.