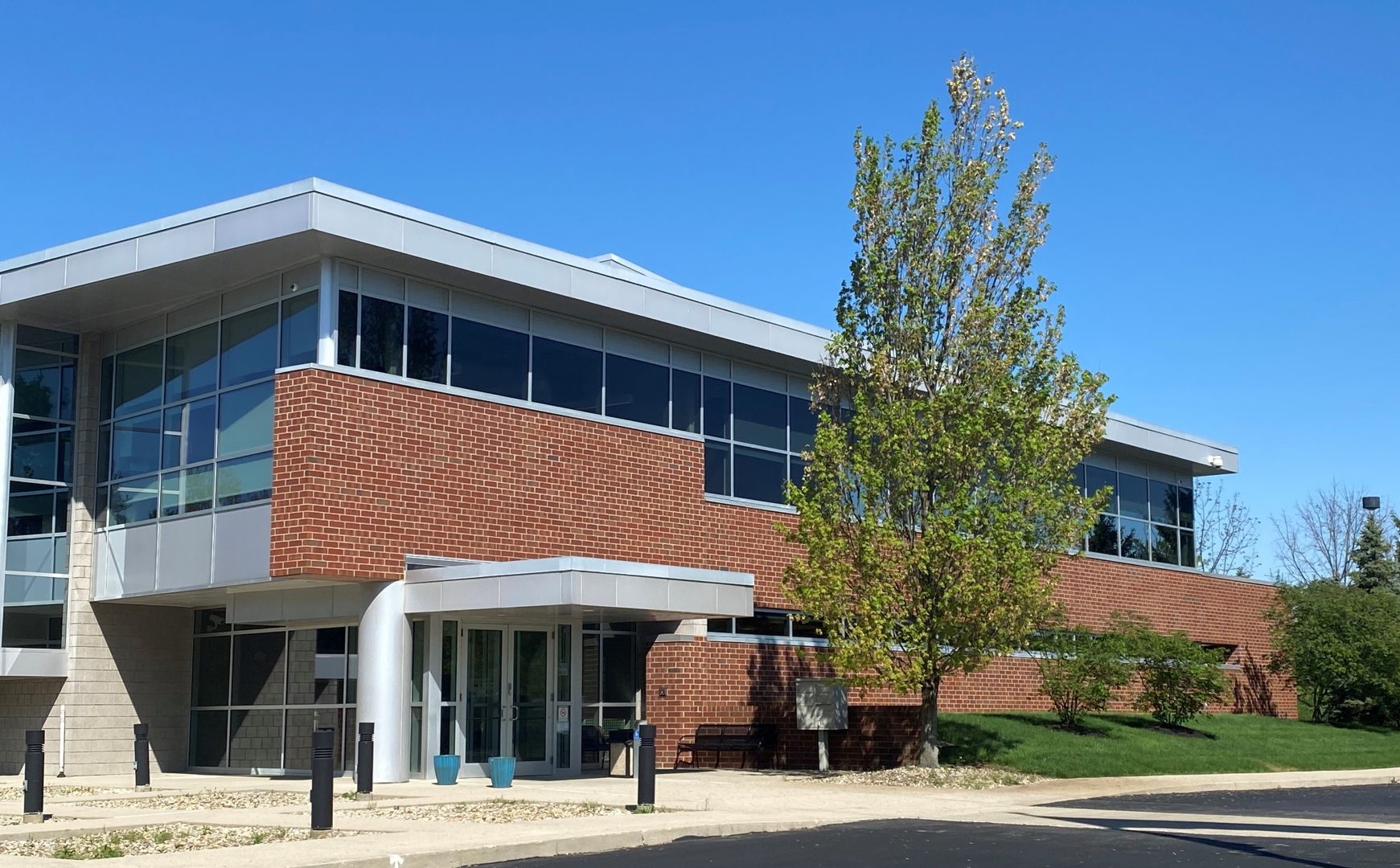 MECC RCOG To Meet Thursday at the Operations Center
The Metropolitan Emergency Communications Consortium (MECC) Regional Council of Governments (RCOG) will meet Thursday, January 20 at 1 p.m. at the Mifflin Township Administrative Offices, 400 W. Johnstown Rd., Gahanna, OH 43230.
The RCOG is a form of government available under Ohio Revised Code. Founding members of the MECC RCOG made up of representatives from Mifflin, Truro, Violet, Jefferson and Plain Townships.